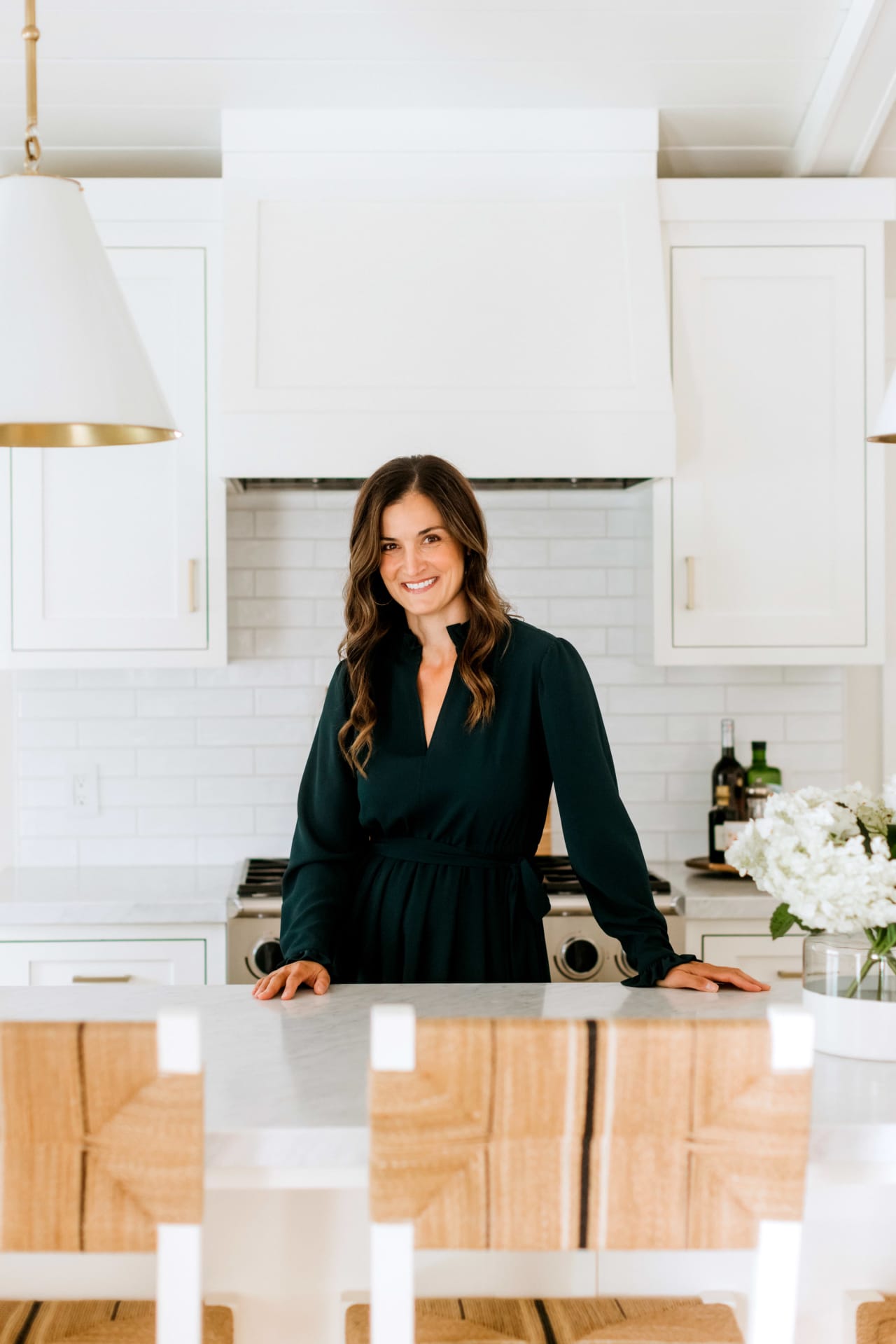 Meet Lisa
My Real Estate Approach
With nearly a two-decade history of buying and selling homes in the East Bay, I have more than a few stories to tell. To me, stories are what makes a house a home. I am drawn to the experience of bringing buyers and sellers together to create a story that moves everyone involved.
I Love a Good Story
So here's mine: I grew up in Walnut Creek and graduated from Saint Mary's College in Moraga. Prior to entering real estate in 2005, I worked in the ever-changing and demanding world of journalism. Some of the high profile stories I covered while working at KTVU Channel 2 and NBC Bay Area included: 9/11 victim family interviews, The Scott Peterson Murder Trial, Barry Bonds #73 Home Run Ball Trial and the San Francisco Dog Mauling Case.
My free time is spent with my two delightful daughters, mentoring high school girls, enjoying my extended family (who all live in the Bay Area), dancing, biking and hiking.
Oh, and I love my labradoodle, Stella.
Negotiation and Influence Certified (Uc Berkeley Executive Education 2020)

East Bay Native

Giving Back to Lafayette Partners in Education, Saint Mary's College in Moraga and New Life Church in Alamo

Involved Community Member

Speaks "Mother" Fluently